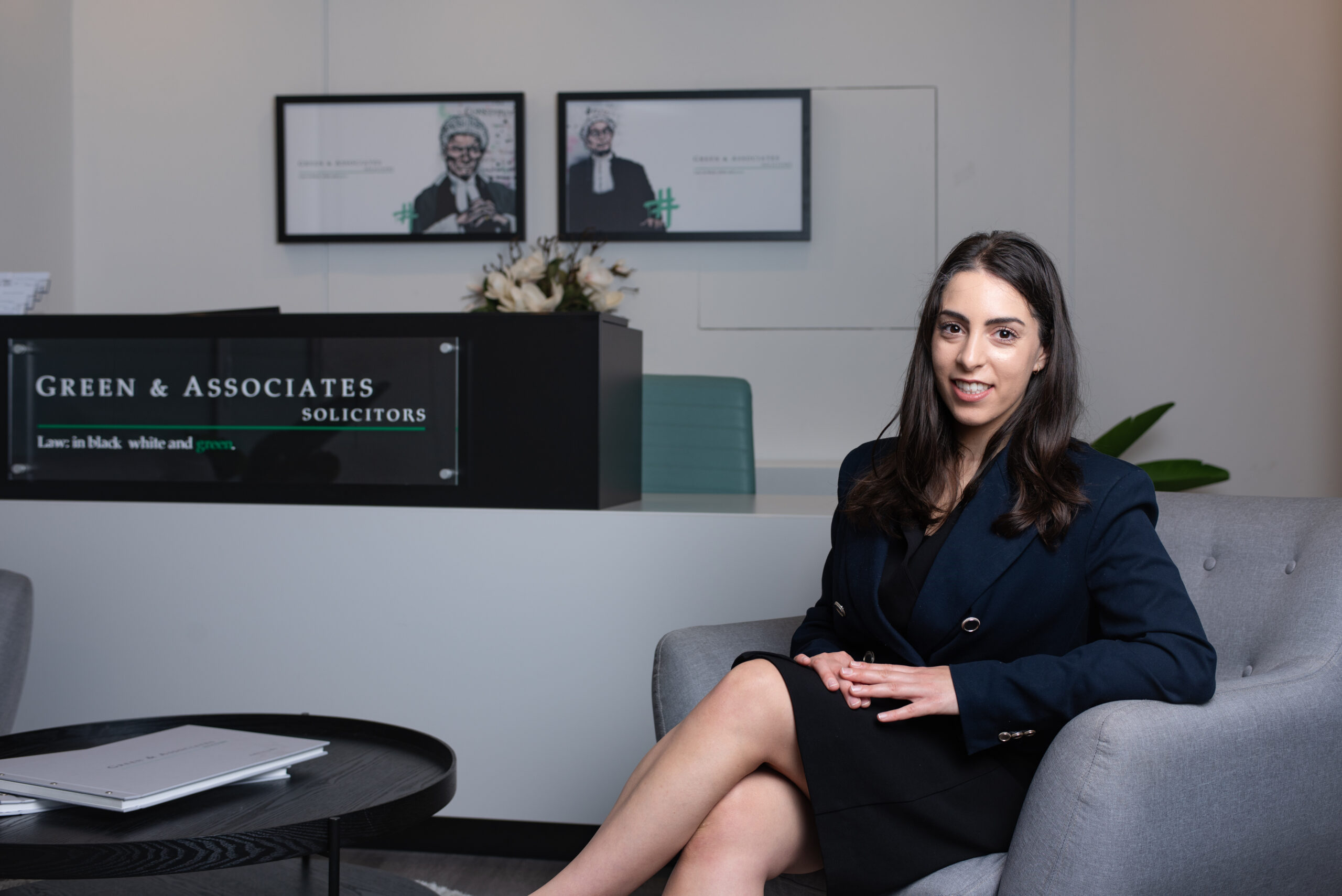 Pamela is an associate Lawyer at Green and Associates Solicitors. She has completed her Bachelor of Arts and Bachelor of Laws degree at the University of Notre Dame, Sydney. Having completed her degrees Pamela then sought to further her education through postgraduate study obtaining a graduate diploma of Legal Practice.
Prior to bringing her expertise to Green & Associates, Pamela has gained a wealth of experience in a range of areas including general property, leasing matters and commercial matters. With her former employer, Pamela had carriage of several high stakes settlements and consistently achieved successful results for her clients.
Currently, Pamela assists the solicitors at Green & Associates with a variety of matters that include property, litigation and disputes, and wills and estates.
Pamela is a solicitor who brings a keen eye for detail and is passionate about assisting clients finding solutions to their problems.