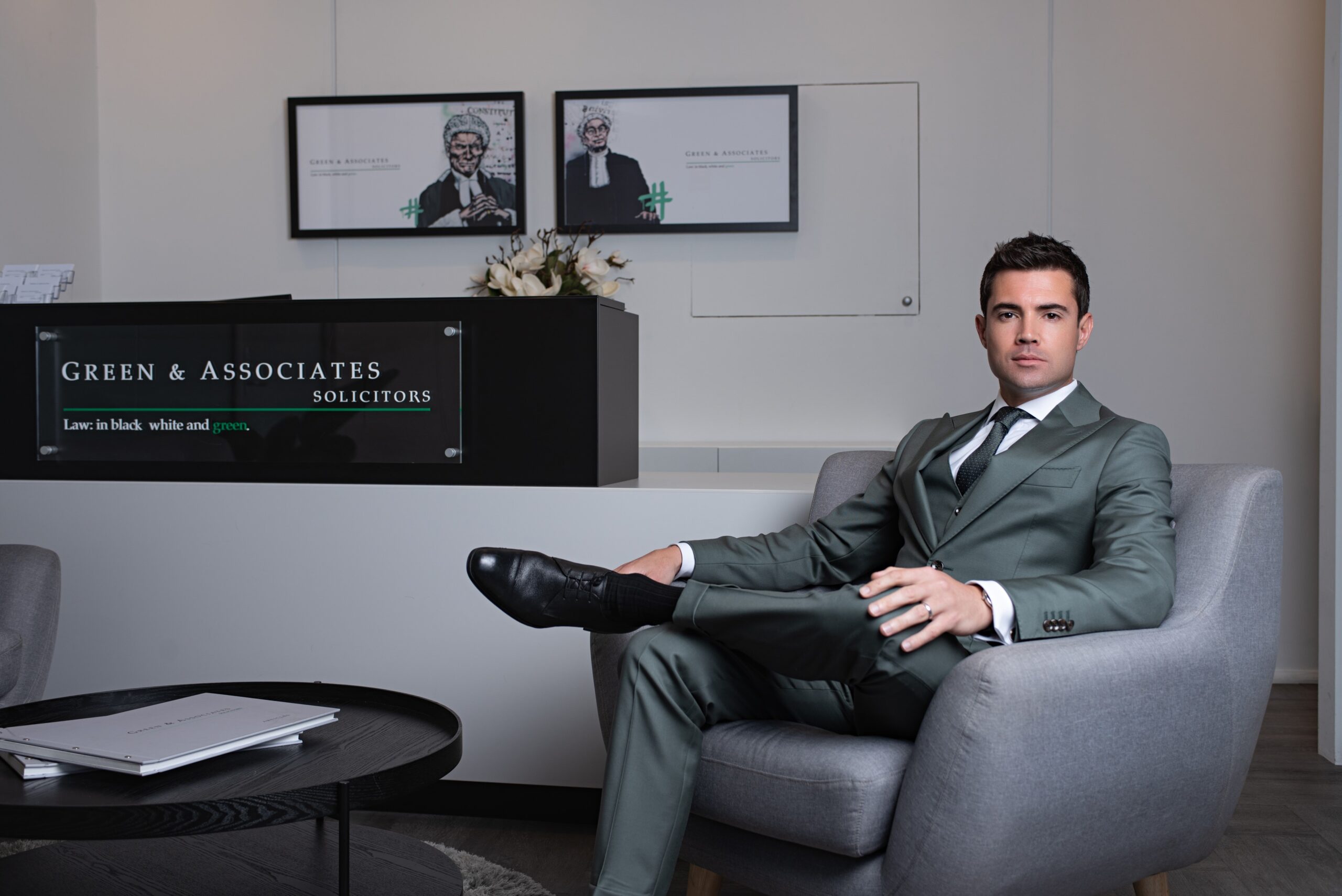 After years under the tutelage of some of the most talented and well-respected solicitors and barristers in NSW, but wanting to do things differently in his own way, Dominic Green founded Green & Associates Solicitors in August 2014.
He is an admitted solicitor in New South Wales. In addition to a Bachelor of Laws, Bachelor of Commerce (Economics) and postgraduate legal qualifications, Dominic has a number of postgraduate qualifications in subjects apart from the law.
Throughout Dominic's years of practice as a solicitor, in addition to criminal law, he has undertaken a vast array of work in both dispute resolution and in the provision of transactional and advisory services. He has worked on many complex and high-profile litigious matters, often alongside some of the most talented barristers and impressive legal minds in Australia.
Dominic is a very active member of the local Potts Point Community, having grown up there since early childhood, and supports small businesses, individuals and community causes. He is also Treasurer of the Potts Point Partnership.