Civil Litigation & Dispute Lawyers
Green & Associates are Among the Leading Litigation & Dispute Lawyers in Sydney.
At Green & Associates Solicitors, we regularly advise and act for both corporations and individuals in a wide range of litigation and dispute matters. We have the knowledge, expertise and experience to to approach matters with care and strategy to achieve the desired result with minimal risk to you and your business. Our services are the full spectrum, ranging from negotiation, mediation and conciliation to vigorous courtroom strategies and litigation. 
We work with and maintain close relationships with some of the best commercial and civil litigation barristers in Sydney to ensure you have the best prospects of success. We act in all Courts and jurisdictions within Australia. 
We can be contacted on (02) 8080 7585 to arrange for a consultation. 
Some of the matters we represent include:
Contract Disputes (including enforcement of contractual rights, breach of contract and termination of contract)
Employment Disputes including Unfair Dismissal
Defamation
Property and Commercial Disputes  
Competition, consumer and trade practices law (including misleading and deceptive conduct)
Corporations law (including shareholder's disputes and breach of director's duties)
Insolvency and Bankruptcy  
Insurance Disputes

 
Our Areas of Expertise 
| | |
| --- | --- |
| Employment Disputes | Corporate Disputes |
| Property Disputes | Bankruptcy & Insolvency |
| Commercial & Contracts | Defamation & Torts |
| Insurance law | Intellectual Property |
| Building & Construction Disputes  | Other Commercial Disputes  |
| Estate & Inheritance Disputes | Debt Recovery |
| Insurance Claims | Shareholder & Partnership Disputes |
Please get in touch with us if you are looking for effective legal representation involving any of the matters listed above.
Contact us for a free consultation with our litigation & dispute lawyers in Sydney.
Services We Specialise In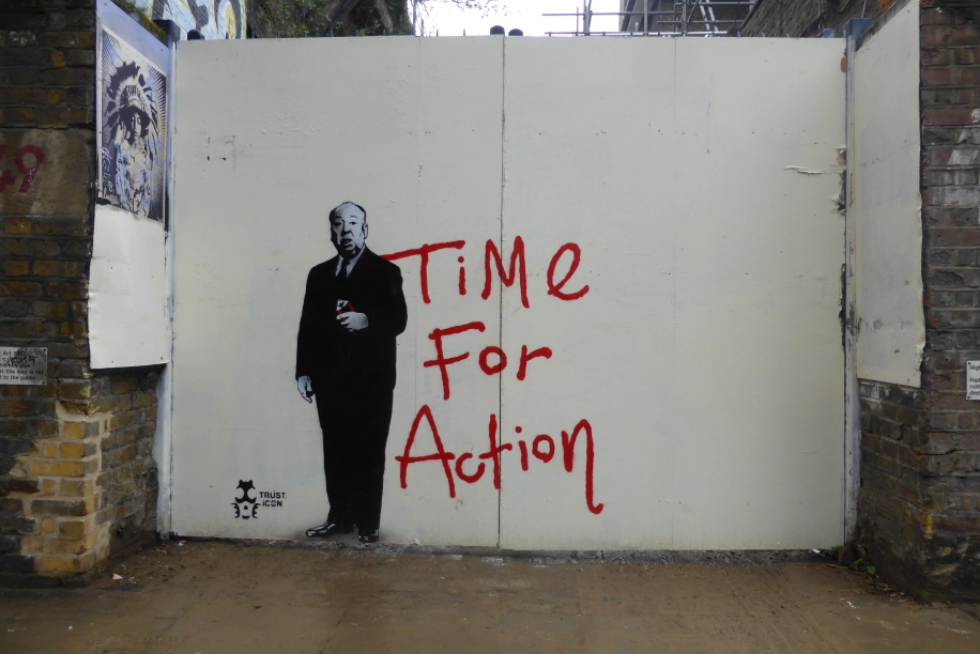 Leading Property Dispute Lawyers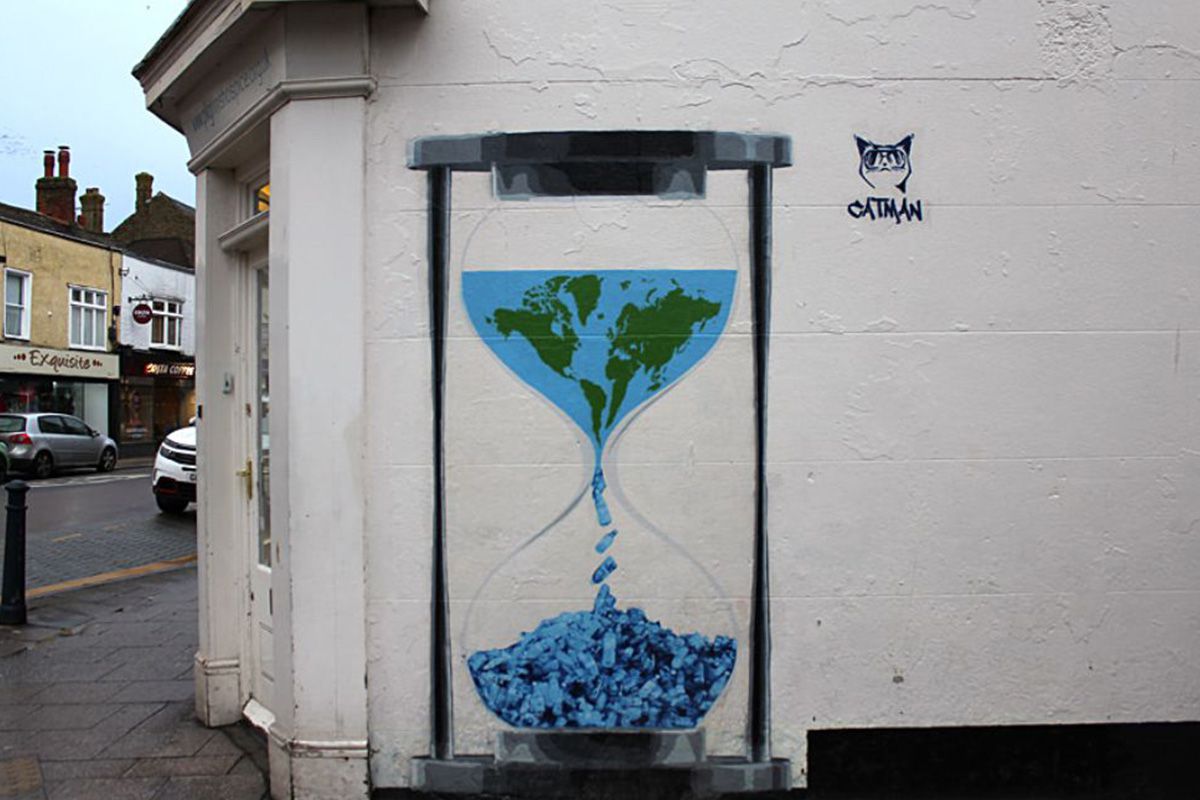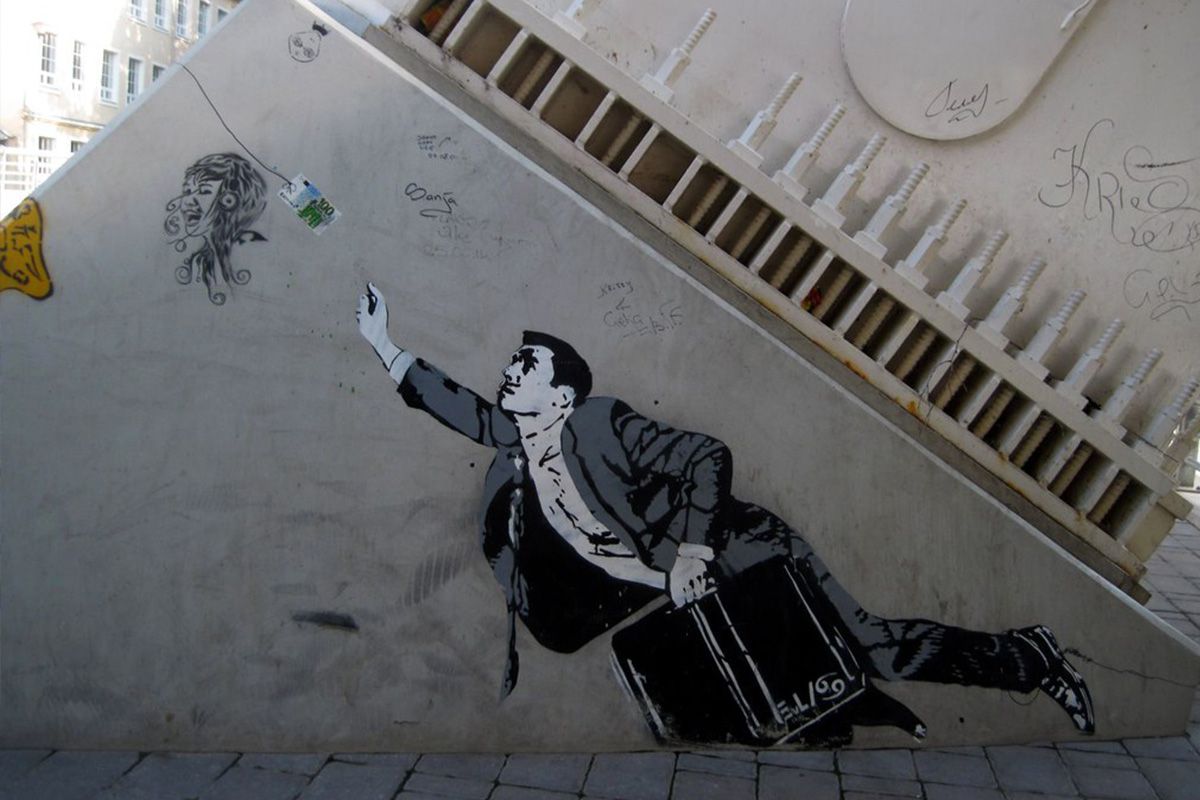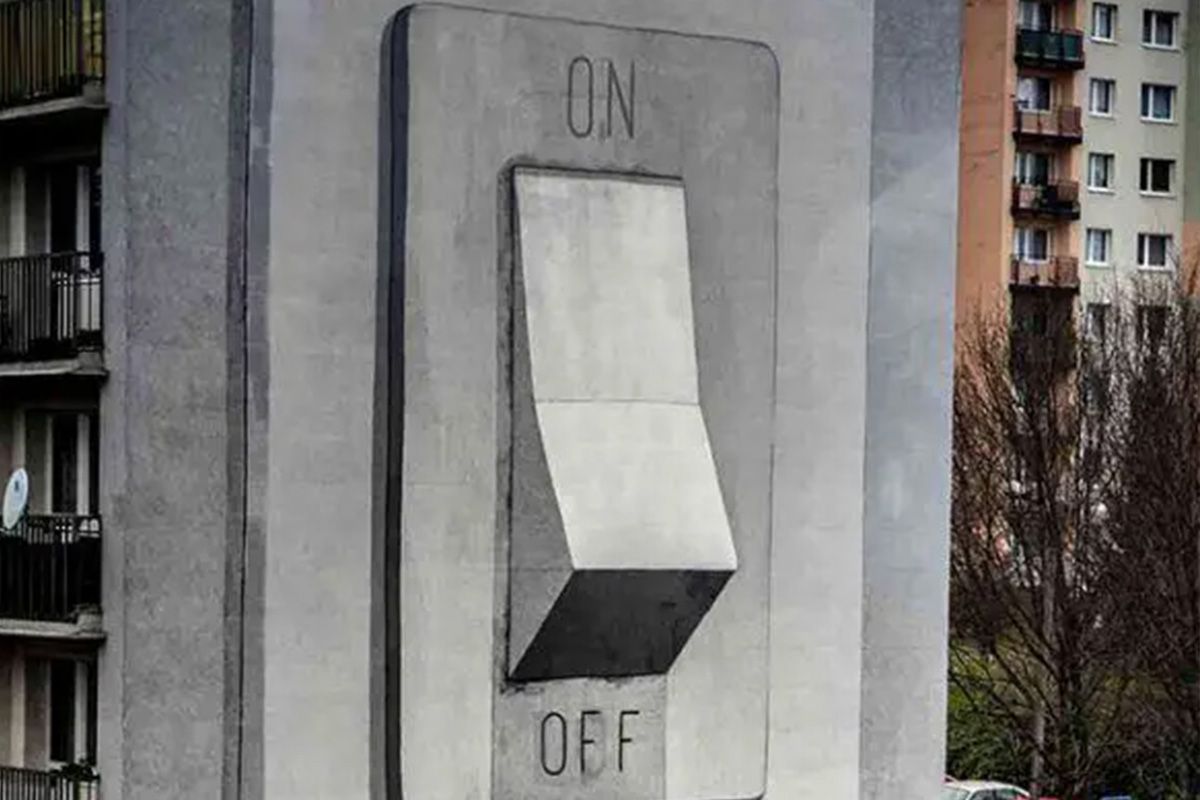 Building & Construction Disputes
Business & Commercial Disputes
Shareholder & Partnerships Matters
Negligence & Professional Negligence Claims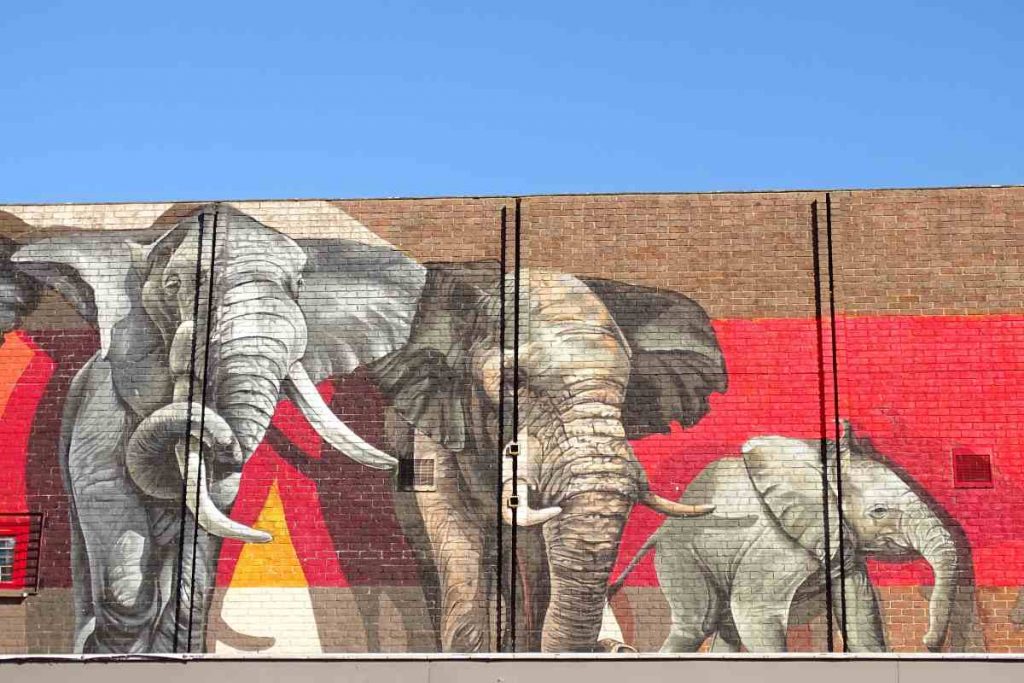 Family & Discretionary Issues
Why Engage Our Team of Litigation & Dispute Lawyers?
Green & Associates Solicitors carry the experience, the knowledge and the tenacity required to ensure you have the outcomes you desire. It is through our devotion and dedication to our clients and their business interests, that we have developed a 97% matter success rate.
We have a strong community focus and we are committed to the local underdog. In times of need, we will be there support you and your business for a brighter future.
You can count on our civil litigation and dispute lawyers to achieve a desirable result and minimise both stress and anxiety throughout the process.
We have a 97% success rate. We cut through the red tape and get the job done in a fast, efficient manner.
We are transparent about our fees. We are always upfront about our costs and offer a 10% discount for fees that are paid within seven days.
We offer open communication at all times. We know how stressful a criminal Court case can be. We will keep you updated every step of the way, ensuring you are across every single detail in your case.
We are personable, approachable, honest and genuine. We will approach your case with the utmost professionalism and put your mind at ease. We are focused on achieving results through practicality and simplicity.
Maintaining a 97% success rate for our clients is something we pride ourselves on. We have been able to achieve this with the help of your thriving relationships in NSW, across Australia and across the globe. We utilise our contact base to ensure we can resolve even the most complex matters with ease.
We have close relationships with:
Highly skilled barristers
Scientific experts in both criminal and commercial matters
Accountants and financial analysts
Other domestic and international collaborators (available on a case-by-case basis).
We have utilised the unique expertise of our peers to settle even the most complex cases e.g. cases involving multiple parties and assets, or Courts in multiple countries.
With Green & Associates Solicitors, you can have a peace of mind knowing we are in your corner. We are ready and determine to settle any situation you or your business face. Contact us for an obligation-free consultation.
What people are saying about our lawyers in Potts Point?
"Green & Associates showed up in a time in my life where I was confused, hurt and lost after a 25-year relationship ended. Mr Green saw my situation for what it was, the truth was established quickly, the correct people were contacts and the accusations were quashed. This is my one and only brush with criminal law and it's good to know that businesses like Green & Associates are out there to help in some often dark, confusing times."
— David M, Criminal Matter
"I was extremely happy with the way my case with handled and the way I was represented. Green & Associates had a great plan of action and worked hard to provide the best outcome for me, which I truly felt was achieved. I would not hesitate to contact them again if I had other legal issues and I wanted representation. I know Green & Associates have my back."
— Miles D, Criminal Matter
"We have used Green & Associates for all our legal representations. We have found them to be thorough in all our dealings, leaving no stone unturned to gain us the best results. We couldn't recommend them more. We have employed Green & Associates for a number of different legal requirements. We have found they exert a professionalism that is unsurpassed. With their assistance, we were able to navigate through new legal territories that we had not experienced, finding their advice and forecast outcomes to be sound. We look forward to employing their services for our future ventures."
— Tess & Uly, Commercial Matter
"Dominic is a fantastic solicitor to work with. I cannot recommend him enough."
— Ilia C, Personal Matter
Our commitment to the businesses and people of Potts Point
Owing to our central location in Potts Point, we have the opportunity and pleasure to work with the great businesses and people of Sydney's Eastern Suburbs. For this reason we are committed to supporting those in our local community and help make a real change.
In fact, our Principal, Dominic Green, is the Treasurer of the Potts Point Partnership – which is a local business and community Chamber of Commerce supporting and promoting businesses in Potts Point, Kings Cross, Elizabeth Bay, Rushcutters Bay and Woolloomooloo. Himself and our team attend regular meetings and contribute to advocating for the businesses and people of the 2011 area.
Our lawyers have the knowledge, skill, determination and tenacity to protect your interests when pursuing a business or personal matter. If you (or someone you know) is considering an engaging a lawyer, be sure to contact us as soon as possible for a free consultation.
We will review your matter and provide expert advice to ensure you are supported and have the desired outcome for your business or personal venture. We have worked on more than 1,700 cases and have achieved a 97% success rate for people and business in Sydney's Eastern Suburbs. You can count on us to settle any commercial and personal matters you are faced with.
Contact us to book your free 15-minute consultation today.
Have us in your corner. We have the knowledge and experience to get you the outcomes you deserve